Sistemi brevettati per la costruzione semplificata di pareti piane e curve, gettate in opera, con mattoni in vetrocamera.
A patented system which facilitates the construction of straight and curved walls, with on-site installation of hollows glass block.
• SISTEMI DI POSA "FAI DA TE" •
• SISTEMI DI POSA PROFESSIONALI •
SITEMA DI POSA TRADIZIONALE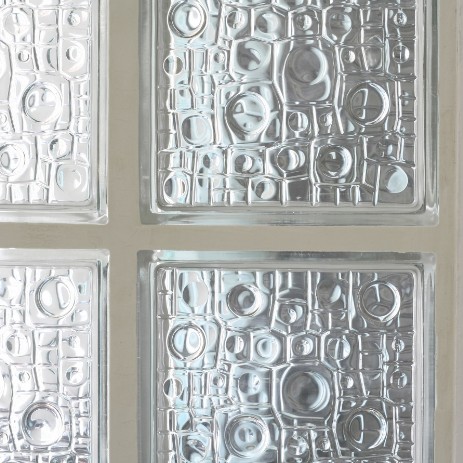 Con l'impiego di tondini in acciaio, distaziantore, malta e giunto dilatazione.